Saturday, July 19th, 2008...8:15 am
Super Rugby – Six team finals, maybe !
Jump to Comments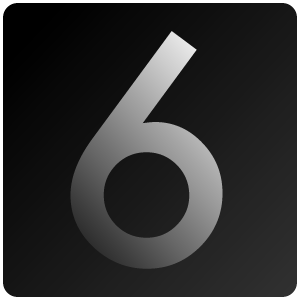 Source: Sanzar faces biggest challenge – Dylan Clever
A revamped Super 14 (or 15, 16 or 18, depending on what the case may be) starting later and ending much later would put the squeeze on the June in-bound tests that have generally been dispiriting exercises in mediocrity, with Northern Hemisphere countries routinely sending substandard squads.
The Good.. 
Great, the southern rugby fan is sick of the sham tests in June. NO matter where the side comes from the northern clubs hinder in some manner the release of the best players for international rugby. These test matches are 'A' vs 'B' sides, and mean little. Just look at the England side that toured in NZ in 2008, what a joke. The only time I remember these test meant something was before the English win at the RWC, when Martin Johnston made it clear that his side needed 'real' tests to build his team up.
Also the play offs would be a better quality rugby game,  the new ELV games can be so very very bad as well as very very good, (the super 14 final 2008 was the best ELV game so far).
I bet that this would be mean more test matches in the north during the Oct/Nov window (and AB's in Hong Kong, USA, Japan, etc), these are required for international sponsor ship demands and foreign currency revenue gathering.
The Not So Sure..
What happens to the British Isles tours, they are great, weren't they played in the June window, hmm, so I hope they can fit these into the new window after the extension.
The Maybe Bad..
More games for players, I think they should start super rugby latter and finisher latter, talking rugby in Feb/Early Mar is just nuts. I guess this will be worked out with the players union. More play time is more player payments, and maybe bonuses if the the teams make the play offs.