Wednesday, June 29th, 2011...1:45 pm
Highlanders change name to Green Lanterners
Jump to Comments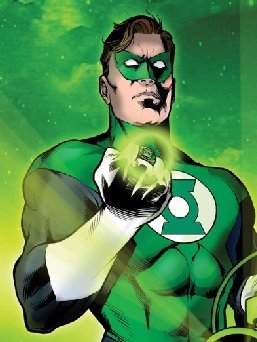 The Green Lantern comic star
After ZERO consultation with fans, a huge surprise to all.
The Highlanders management go out on the town, get drunk on Speights shandies and watch the movie called Green Lantern. One of them joked 'Hey that outfit on the green fella, that's we need for our team to start winning!', what he didn't know when he made the joke the half arse Marketing Manager said 'Good idea!"
And this is the out come from the morons who run the Highlanders.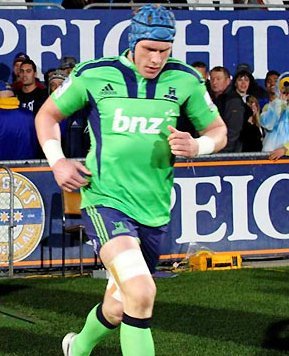 From 2012 Super Rugby season..
GO THE GREEN LANTERNERS
Here is the Highlander Board Members responsible for such a moronic decision.
ChairmanRoss Laidlaw (Independent)
Board MemberMichael de Buyzer (North Otago)
Board MemberAdrian Read (Otago)
Board MemberMurray Acker (Southland)
Board MemberKereyn Smith (Dunedin City Council)
General Manager Roger Clark – roger.clark@highlanders.net.nz
Office Manager Diane Ede – diane.ede@highlanders.net.nz
Operations Manager Greg O'Brien – greg.obrien@highlanders.net.nz
Commercial Manager Mike Kerr – mike.kerr@highlanders.net.nz
Marketing ManagerDoug McSweeney – doug.mcsweeney@highlanders.net.nz
THE last time I saw such an aweful sight was when the ALL BLACKS wore the Silver (instead of the traditional white) Jersey vs France at the RWC 2007 and LOST !
PREDICTION: The Green Lanterners jersey has a short life span !