Sunday, September 5th, 2010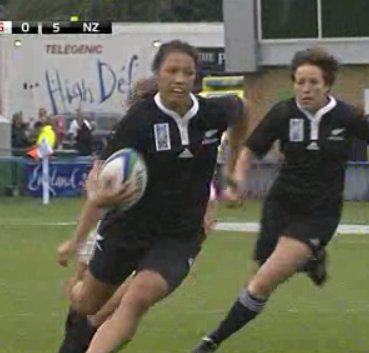 The Hohepa hip swerve…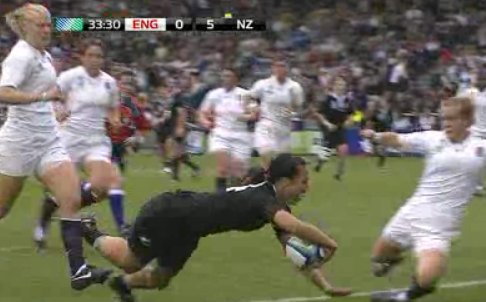 Try time !
Carla Hohepa the world cup top try scoring machine, scores a great  try in the final, while NZ was down to 14 woman !
Great stuff, tough game, great skills, these ladies know how to play top international rugby ! The black ferns forwards are just outstanding !
The Black furns 1st five: 4th WRWC final gold medal, and at 45 years of age !
Long may it last !
SEE some WRWC action here : http://www.youtube.com/watch?v=y8Pfey-8kqA