Friday, July 4th, 2008...6:19 pm
Night tests in July, weather warning, go figure !
Jump to Comments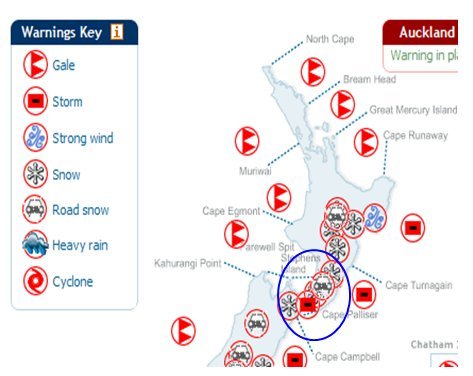 Maybe a repeat of the ABs vs Ireland game, bad weather in Wellington for the Boks game. Here we go again ! Why cant they play these games at 4 or 5 pm !