Wednesday, July 23rd, 2008...3:51 pm
Prediction – In 3 years the NZ fan will scream for BlackAdder as ABs coach!
Jump to Comments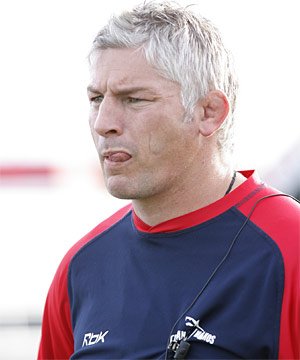 After Henry and his mob lose the home RWC 2011 to Deans Aussie mob, the current coaching team will be publically hanged.
 Blackadder will get the call up, the same way Deans got the call up at RWC 2003.
 You heard it here first !