Sunday, August 22nd, 2010...9:34 am
ABs(29) vs Boks(22): Marvelous !
Jump to Comments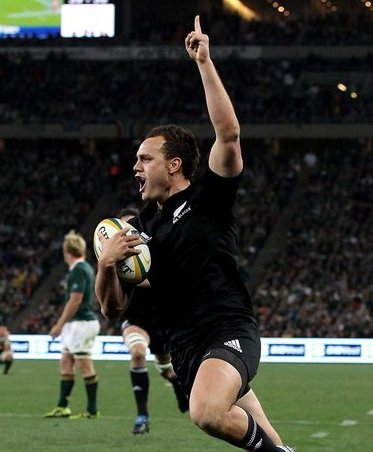 Boks were Dagged !
The NZ rugby media are (and rightly so) spewing with congratulations for the ABs performance at a packed cauldron of 94000 in Soweto.
And most of it I agree with.
Henry has put a lid on his critics for now, we know he can coach, so maybe next years RWC will be his year, lets hope so!
However, you cant sell me that Joe Rokocoko is better than Zac Gilford. Joe still cant catch the high ball, his work rate is still poor and defense covered up by the other back three.
How to win the world cup 2011, is the same formula as winning the 2010 TriNations. Lose to the Boks 3 times (or England or Australia)  the year before ! Get the feeling we may be sailing into another RWC as red hot favorites only to choke against France again !
Rugby as a game to watch is on the up and up, good stuff, maybe the moons have aligned to set up the RWC 2011 as a great spectacle.