Monday, June 28th, 2010...11:55 am
NZRU: Have a cunning plan !
Jump to Comments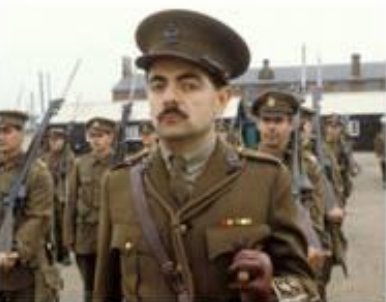 Source: All Blacks rejects among sevens trialists
I was amazed that Zac Guilford didn't make the ABs Tri  Nations squad!
Then again he and Hosea Gear are just the folks you need to defend the ABs Sevens gold at the Commonwealth Games..
Sneaky Plan by the NZRU, tactical selections going on here, hmmmm !