Monday, June 29th, 2009...7:30 am
Welcome Home 'Maul'
Jump to Comments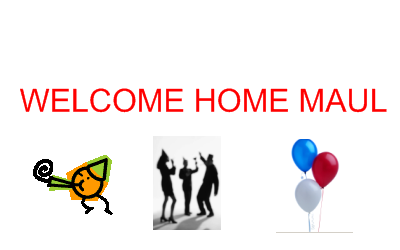 Watching the first three weeks of international rugby downunder it was great to see the French, Lions and Sth Africans use the mual. The ELVs by default had removed it from the game, now its back and good to see as an option of forward power. See blog villians for those that dont understand rugby and who got it wrong.
Danie Craven, the most important authority on the laws in the history of the game, once said that when one change was made it often affected other aspects of play. He used the analogy of pulling a thread from a jersey and seeing, say, the bottom half unravel. His argument was that coaches must have the insight to see the implications of changes.
The ELVs allowed the maul to be pulled down, it did not offer just a method to defend it, it allowed a method to remove it from the game completely, some how the blog villians didnt see that ! Cause there not good thinkers of the game, thats why ! Jes wayne, and some of them are in charge of this great game !