Wednesday, May 21st, 2008...6:43 am
ELVs – Henry can see the dark side.
Jump to Comments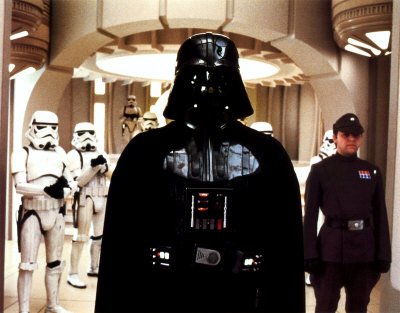 Source: Henry relieved at lift in standards – Graham Henry
All Blacks coach Graham Henry is relieved that the Super 14 spluttered into life after enduring six weeks of what he described as shapeless rugby

"The game has a lot more shape now than it initially had," Henry told NZPA.

"We were worried about the amount of turnover ball we saw, teams were going backwards and forwards without any sort of structure. We didn't see any territorial pressure and continuity."
MY COMMENTS: While the TV media (NZ: Sky TV) was cheer-leading the ELVs Mr Henry could see the dark side of the new laws. Sure some games are better now (only a little) due to the fact that the smart teams have worked out that you need structure to launch an attack and that the 'touch football' approach was fruitless. This is why I recommend my ELV amendments, to allow more structure back into the game, not only to help the attacking team, but also to save the teams from themselves and the fan from going nuts watching a sprawling mess run around the field like a shapeless swam of bees (or glorified touch football as the north call it).
Therefore a poor ELV game is one that goes "backwards and forwards without any sort of structure"  (and we will see a lot more of these games, as the less talented teams will fall into this style of play very easily, yuk), I/we have yet to see an excellent ELV game, where defense tactics falls to attacking tactics. Maybe Super 14 finals will produce the goods.
See my review of Hurricanes vs Blues : Here.